Category: Auto Repair Business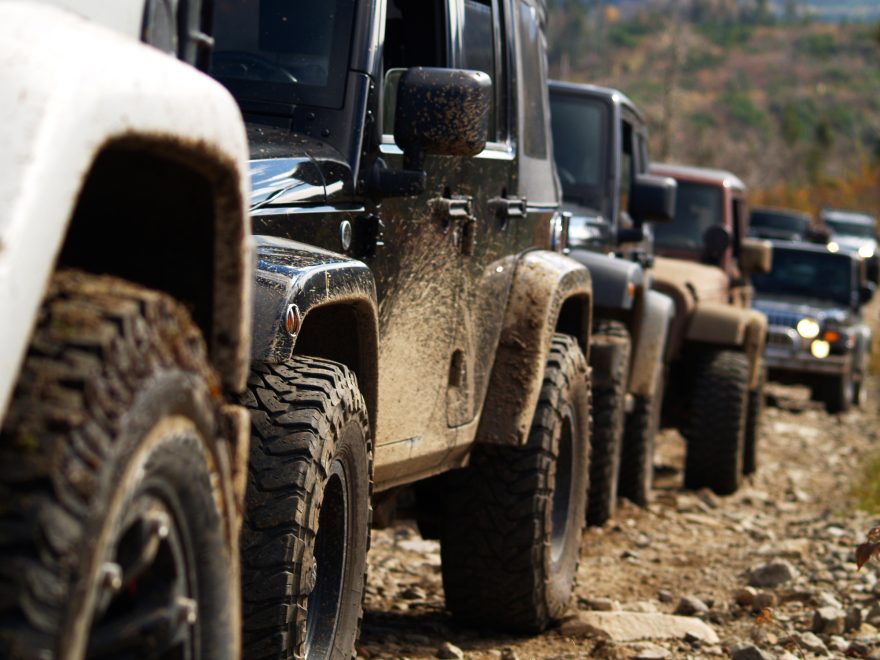 Concerned that your Jeep transmission is nearing the end of its life? Or that something is about to go wrong?
Continue reading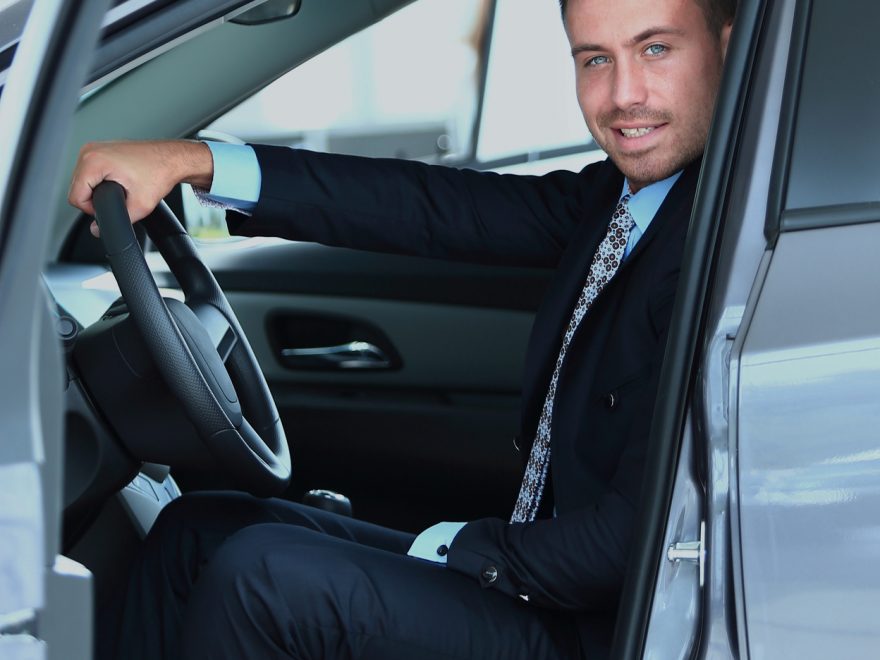 You love cars, so why not turn your passion into a rewarding career? To start, here are 5 actionable routes you can take to make money with cars.
Continue reading
Getting a small business loan means paperwork. And a lot of it. Find out what you need to do to get a business loan for your auto repair shop quickly.
Continue reading