Category:
Automotive Maintenance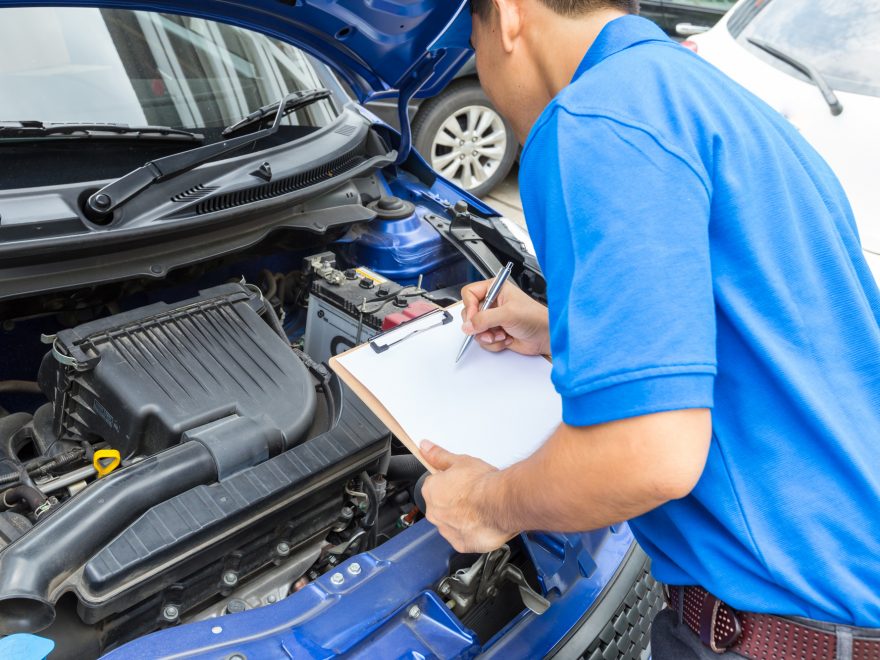 Your Subaru does more than get you from point A to point B every day. It drives you to work,
Continue reading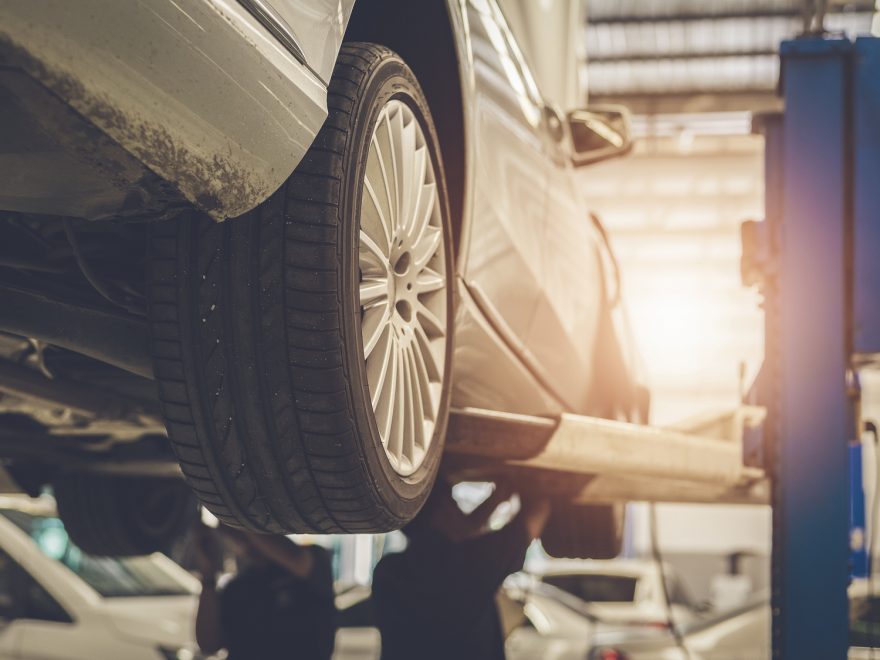 What does a tune up consist of? Everyone knows their car needs regular tune ups, even though most people don't know why. Keep reading to find out.
Continue reading
For the last five years I have been a Fleet maintenance technician. This has probably been one of the best
Continue reading