I am going to give it one more shot at convincing people that a service manual can be worth the $12 it costs to gain access to it. I totally understand that these are bad economic times. But there are some occasions when spending a few dollars can save many more.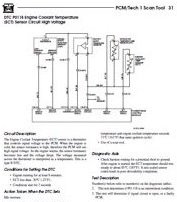 I know how it feels to be broke. When the economy crashed in 2008 I was not immediately affected. But now that we are at the end of 2011 I am totally engulfed in the destruction that the crashing economy has caused. I purchased (what I thought was) an affordable home in 2007. It was the cheapest house in town (and crappie). I paid 185K and put 20k into it to make it livable. Now I have abandoned houses on both sides and the house is valued at $55,000. I know what it's like to be underwater.
Service manuals are inexpensive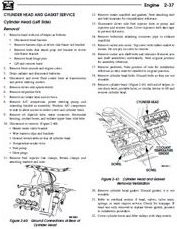 A lot of people go to the Internet to find the information they need for free. I don't blame you for trying and if luck is on your side you may find exactly what you need at no cost. But when the information that you need and more is available for cheap, you should set a time limit when it comes to searching the web for free service information. I don't care who you are, time is money.